Photographing the Menu for The Poet
A few weeks ago I had the pleasure of photographing the sublime food served at a local 'gastropub',
The Poet
in Matfield.
The homely 17th Century pub is run by the young Spencer brothers, James (28) and Charlie (26), who less than a year after opening have received rave reviews and a visit from 3-Michelin-starred celebrity chef Heston Blumenthal.
Charlie has trained over the world as well as in some of London's top kitchens and executes cuisine of a very high-calibre. I wanted to capture this in the photographs; the levels of precision and attention to detail. I decided that a minimalistic approach to the shots - natural lighting, a simple background and occasionally a reflector - would be the best approach in order to let the food and the chefs' styling sing.
The photographs have already been used in The Poet's advertising campaign in
The A List
business directory and SO Magazine's
Jolly Good Grub Guide
. Take a look at some of the results below.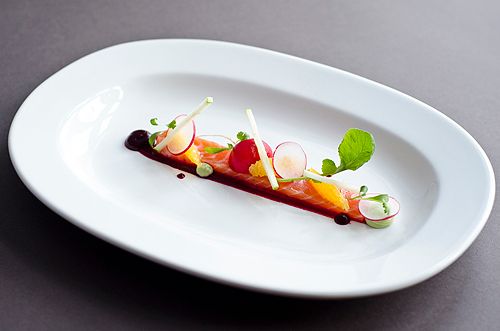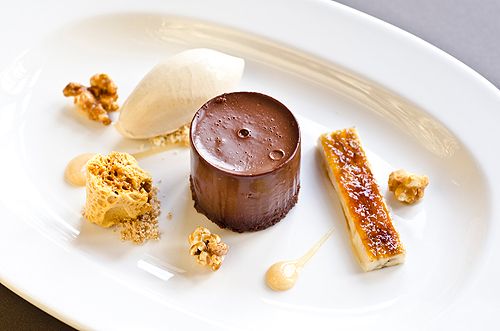 The advert as it appeared in the magazines: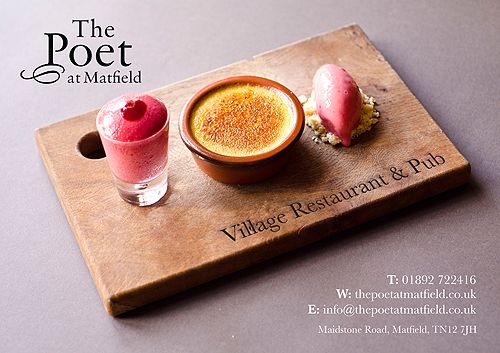 Want me to photograph your menu too? Get in touch at jasonwain@live.co.uk.