2012 was an incredible year; packed to the hilt with action and events. On a broad scale there was the Diamond Jubilee, the Olympics and Euro 2012, and on a personal level there were two weddings in my immediate family (one of which I photographed) as well as the completion of my degree and subsequent graduation. Below are some of my highlights:
1) Becoming Bond
The photography and journalism project which I may have mentioned a few times before here was something that occupied, or shall I say dominated, much of early 2012. I had never undertaken a task of such scale and really pushed the boat out to see just how far I could go. From
interviewing Charlie Higson
through to organising and orhcestrating photo shoots involving Aston Martins and more, it was a steep and stressful learning curve, but definitely a highlight of the year.
2) Morocco
Going to Morocco was something I had wanted to do for a long time - since I first tried a Moroccan recipe in fact. Marrakech and the Atlas Mountains provided a true taste of the exotic as well as I cultural experience that I will never forget. I promise to upload more of the photos here soon! You can also read about it
on my food blog
.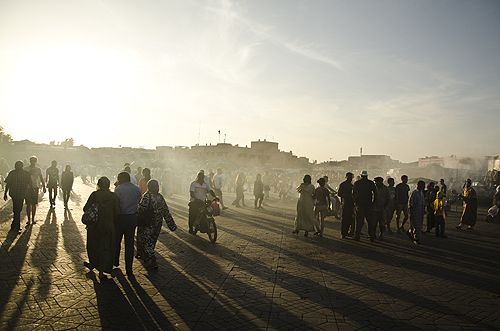 3) Weddings
Two family weddings might sound like fun, but for me I had the role of Best Man at one and Photographer at the other. No peace for the wicked, eh? Photographing
my sister's wedding in Delft, Holland
, was an honour but quite a pressure. If anything went wrong I would be the laughing stock of the family for years to come! Despite perpetual rain a good day was had, and, most importantly, the couple were pleased with the results.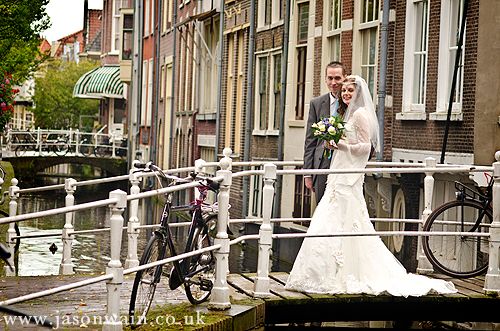 4) A History of Food
Having slaved away for a few weeks in the summer and autumn of 2011
researching for William Sitwell's A History of Food in 100 Recipes
, it was nice to celebrate its launch in April 2012. It is an equally involved and light hearted read, a joy to dip in to and learn an often surprising lesson about the eating habbits of our ancestors.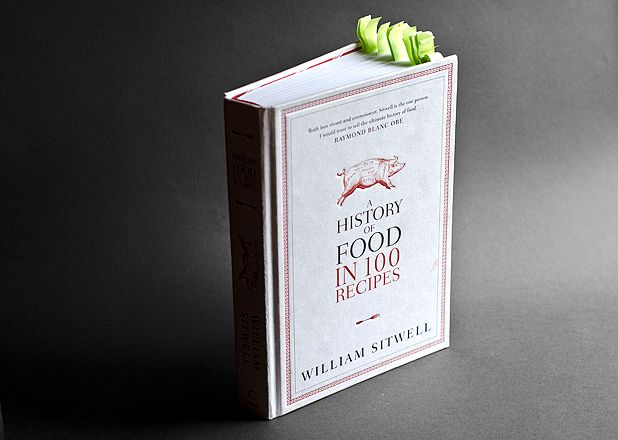 Happy New Year everybody! Have a great 2013.