Observer Food Monthly
OFM recently won the 'Supplement of the Year' award at the prestigious
Press Awards
. And rightly so. I first discovered the
Observer's monthly food publication
in 2010, and was immediately struck by the quality of its content. OFM doesn't do filler material to make up page counts, but what it does do is lengthy, in-depth features and brilliantly researched articles. Couple this with very high standards of photography from the likes of
Jonathan Lovekin
and
Murdo MacLeod
, and you have fantastic publication, well worth the cover price of the whole paper.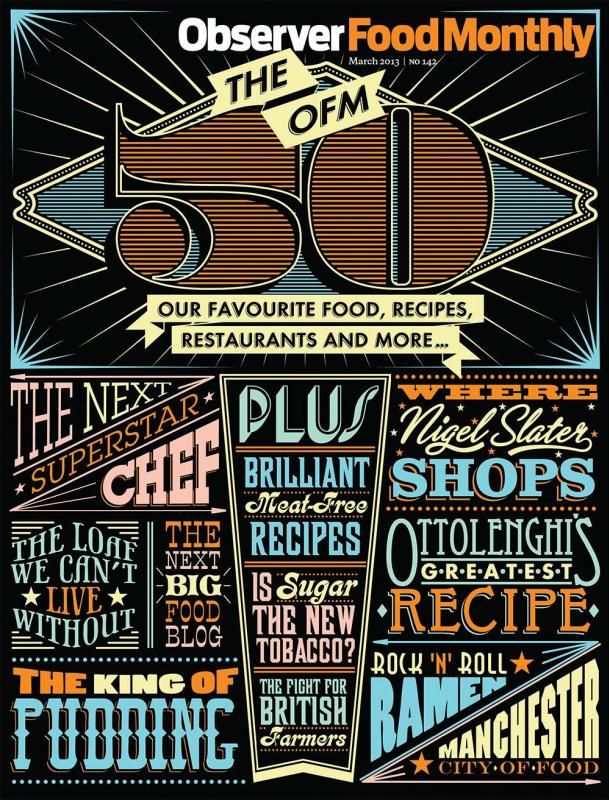 Pinkbike Photographer Interviews
Mountain bike photography is what got me into photography itself, and I have lots of respect (not to mention some envy) for those who are at the cutting edge of this tough but rewarding field. The likes of
Sterling Lorence
and
John Gibson
have long provided me and many others with inspiration, yet we never hear much of them. So it's great that
Pinkbike
have recently been publishing a load of interviews with MTB snappers. Check them out
here
(bottom of page).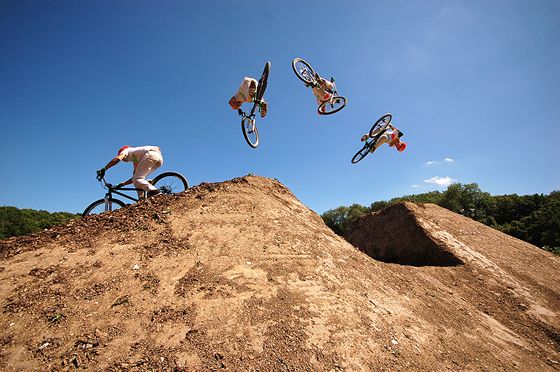 Burgers
Or rather, onion rings. We all know that street food is trendy at the moment: hipsters are dripping the gherkins from their gourmet burgers down their fixie bikes as we speak. Deciding to see what the fuss was about, a friend and I headed to Meatliquor in Central one lunch time, only to find that it was the onion rings that blew us away. Bigger and heavier than donuts, these monsters were simply delicious. It sure was a great lunch, but why people would queue for an hour for such a thing is beyond me. I think I need a triple bypass now too.
David Loftus Tutorials
Since Jamie relaunched his Youtube channel (now his
'Food Tube'
), he's got his favourite photographer, David Loftus, to do a load of tutorials on food photography. David has been working with Jamie for a number of years, and his extensive portfolio contains some beautiful work. So learning from him can't be a bad thing, then. Check the videos
here
.

Maaaasssterchef
Not a typo, but an Australian accent. It's back. 'Nuff said.