Capsicum Foods
is the latest kid on the chilli sauce block riding the growing wave of web-based grocery shopping. Its inventory consists of just four chilli sauces, ranging from 'Girly Man Mild' through to 'Ultra Man V. Hot', all lovingly prepared by the one-man band behind the company, Phil Tapsell.
He got in touch with me asking me for product shots of the chilli sauce bottles and photographs of the ingredients that constitute said sauce. I happily obliged.
I decided to shoot the bottles with a single Nikon SB-600 speedlight through a softbox. The ingredients, meanwhile, were shot using only natural light and a white background, with the occasional use of a reflector.
The photographs below display a selection of the finished results: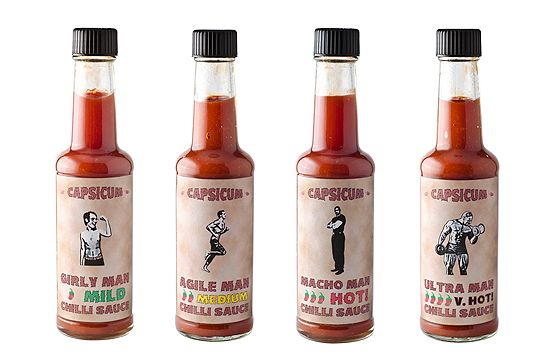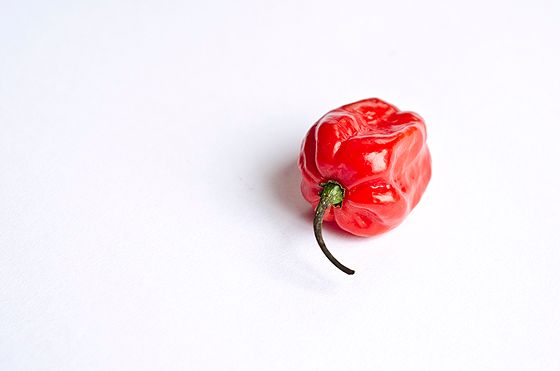 Want me to photograph your product range? Get in touch at jason@jasonwain.co.uk for a free quote.