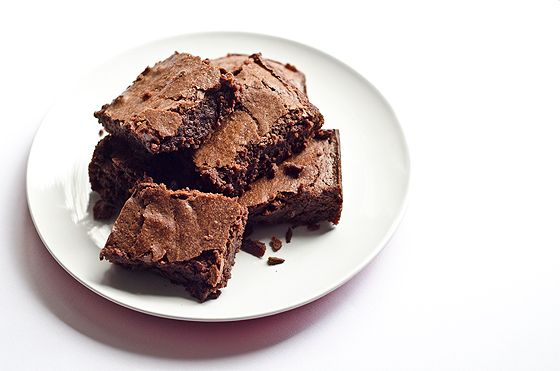 For the last five months I have been photographing Telegraph-columnist
Rose Prince's
food for the 'monthly recipes' section on her website. From the mackerel in March through to asparagus in April, each recipe taught me something new as I attempted to cook, style and photograph the recipes in a fresh yet simplistic manner.
I used window light as my chief light source, with the occasional use of a reflector to reduce the intensity of shadows, usually with a plain or coloured sheet of A2 as a background.
The asparagus photo is possibly my favourite - inspired by the work of
Jonathan Lovekin
, I went for a simple yet bright table cloth (to reflect the airy spring mood) and purposely left it slightly crumpled for an authentic and homely appearance. The vibrance of the asparagus really shines through here, and the lemon and parsley butter adds a layer of inviting luxury. In fact why not
give the recipe a go
yourself?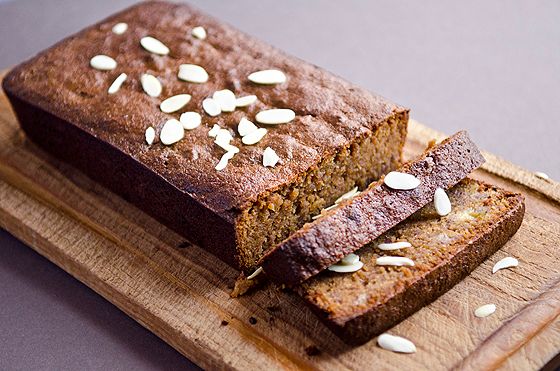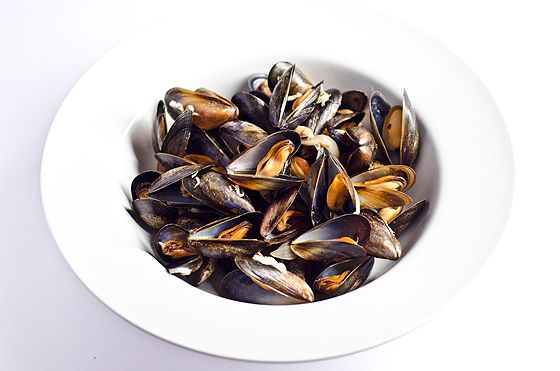 Rose Prince's
The Pocket Bakery
book will be published in November 2013. Her weekly Baking Club column apprears in the Weekend section of the Telegraph every Saturday.