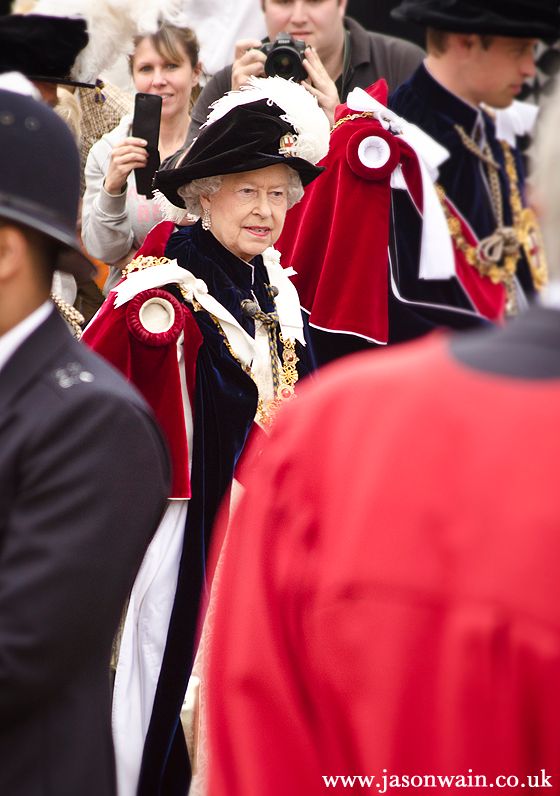 The annual Order of the Garter ceremony took place yesterday at Windsor Castle, and for the first time, I attended. The Garter is the oldest surviving British Order of Chivalry, having been by founded in 1348 by Edward III.
The annual service takes place at St George's chapel in the castle grounds, built by Edward III in the same year as the Order was founded. Following a lunch hosted by the queen, a foot procession takes place to the chapel, allowing the public to observe the fanfare, Knights, and Royals in particular, in their swarve garb.
I headed up to Windsor for the event with fellow photog
Sam
. Here are some of the shots: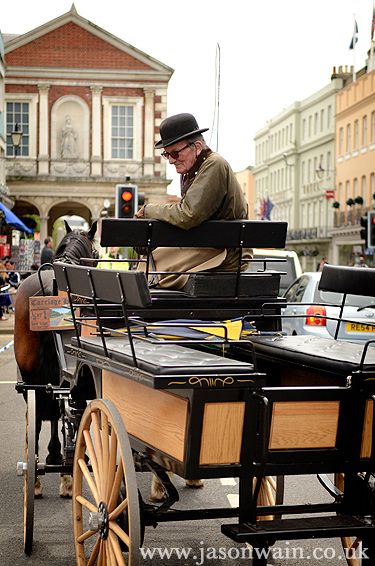 This chap wasn't part of the ceremony, surprisingly...