New Cookbooks Ahoy!
As a photographer, foodie and bibliophile (love that word), cookbooks tick all the boxes for me. So it is with excitement that I discovered a plethora of new books due to be released in the coming months, from the likes of
Nigel Slater
,
Jamie Oliver
,
Rachel Khoo
and
Rose Prince
.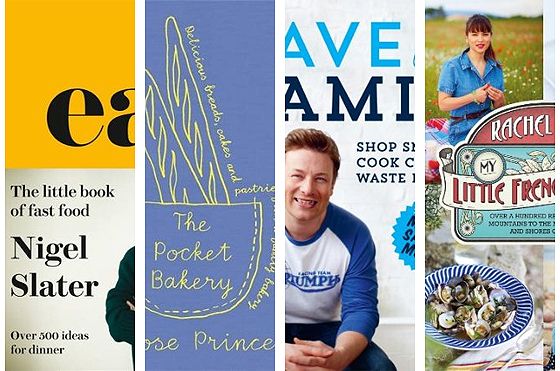 Who Pays Photographers?
One of the toughest aspects of starting out as a freelance photographer is knowing how much to charge for your services - there are no set rules or guidelines, and, like with all art, ultimately your work is only worth what someone is willing to pay for it (more on this in next week's blog post). The Tumblr blog
Who Pays Photographers?
is a great little site that anyone can contribute to, with the aim of photographers revealing how much any publication pays per photograph/page/assignment, what happens to the copyrights etc. It also has a sister blog,
Who Pays Writers?
, which is worth a look too.
Somm
This looks like a fascinating documentary, shedding light on a hitherto unheard-of corner of the wine world:
Laura Hynd
I have had the privilege of assisting photographer
Laura Hynd
and watching her at work. She has a simplistic, refined and uncluttered approach to food photography that speaks volumes without ever shouting. A refreshing change from the mainstream.