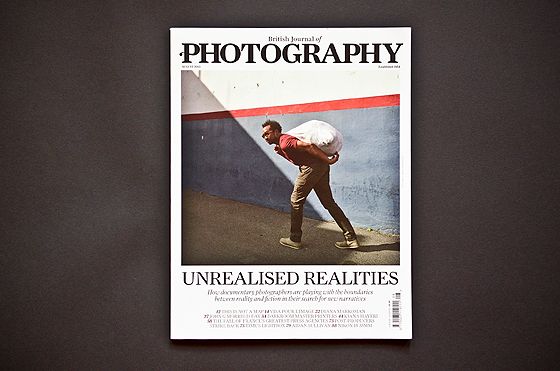 The British Journal of Photography
was established in 1854. It is almost worth a mention for this alone; it must be the first magazine on the subject of photography in what is now an ever-expanding and densely populated field within the magazine industry.
A weekly magazine from 1864, in March 2010 it returned to its monthly roots and now enjoys a circulation of around 8,000 copies. But there is more to it than its history.
Printed on thick, high-quality paper with large images and a clean, minimalist layout, one of the first things that strikes you about about the
BJP
is its aesthetic. This, in combination with very few advertisements, amounts to a cover price of seven pounds, though you certainly pay for what you get.
Beyond the history and the aesthetics are the articles and features themselves. Focusing on documentary and conceptual photography, the contents of the
BJP
are about as far away from '17 Ways to Improve Your Landscapes' as one can get. There are in-depth profiles and interviews, ranging from nostalgic articles on darkroom processes and WWII photographs through to current issues such as the changing face of documentary photography.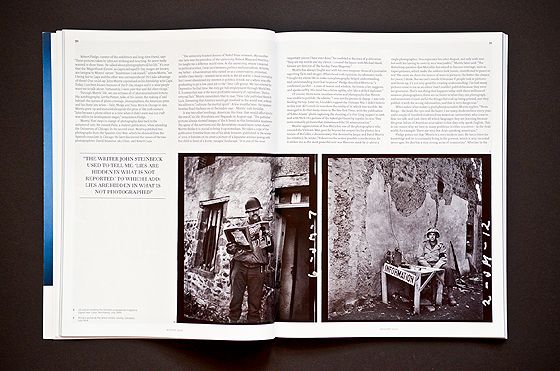 BJP
also celebrates shining the spotlight on interesting photographic projects, whether that be from emerging talent or established professionals. Between all this there is a host of useful information including lists of relevant exhibitions and photo festivals at the front through to gear reviews and the insightful 'intelligence' pages at the rear.
Although there is little in the way of commercial photography and the usual advice, tutorials and reader interaction, the
British Journal of Photography
is an intelligent, thoughtful and beautiful publication that stands out from the crowd. It does well to buck the trend and survive in an age of endless celebrity, adverts and advertorials in magazines. It is a mag to be kept on the bookshelf with the likes of
National Geographic
and not to be disposed of. Here's to another 159 years.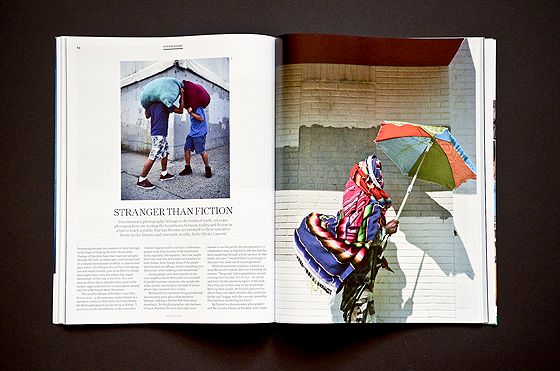 They also have a rather nice website, which can be found here.