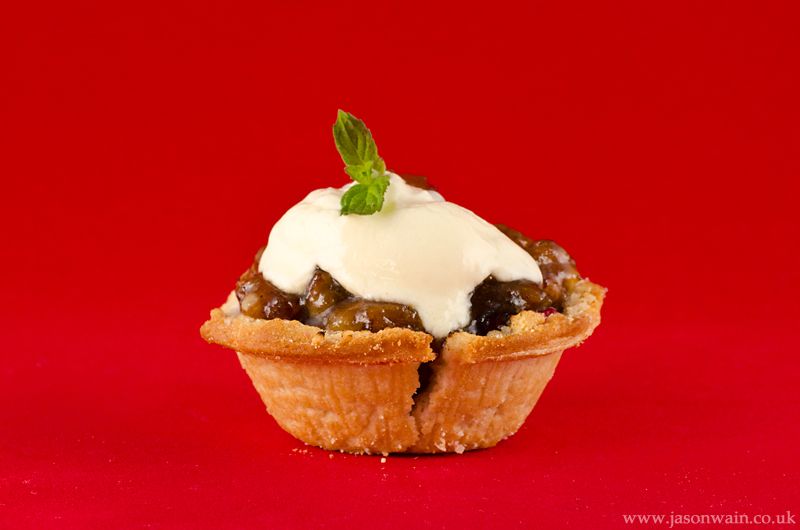 "It's coming to that time of year again," I thought, gingerly flicking a crumb of shortcrust pastry away from the oozing mince pie. It was a blazingly hot week in August - almost as far as one can get from Christmas in England - and I was at The Poet in Matfield, shooting minced pies and mulled wine for their Christmas commercials. Such is the life of a photographer. But I wasn't complaining - I was taking photographs of food and therefore I was happy.
The shoot consisted of two different styles of shot. The lone mince pie was on a red fabric background in a soft-cube, lit by two wirelessly triggered SB-600 speedlights on either side. The mulled wine and the fire place, on the other hand, was all soft, natural and fire light. You could say it was two shoots in one, I suppose. Despite grumblings from the staff at lighting an open fire in the middle of August, everything went smoothly and the final results are below.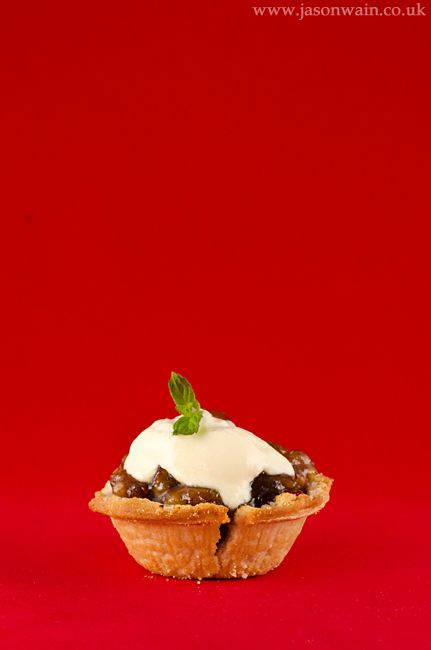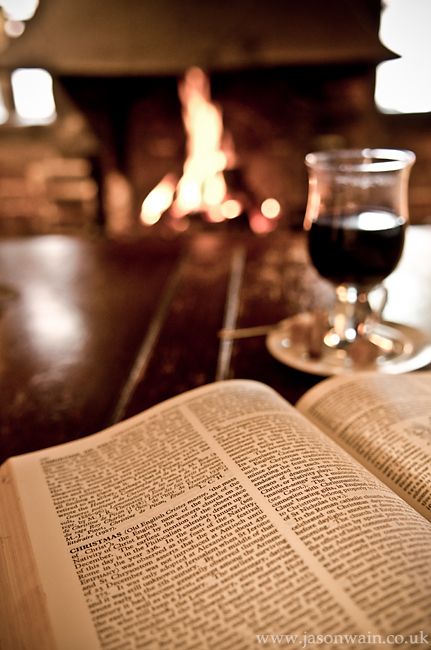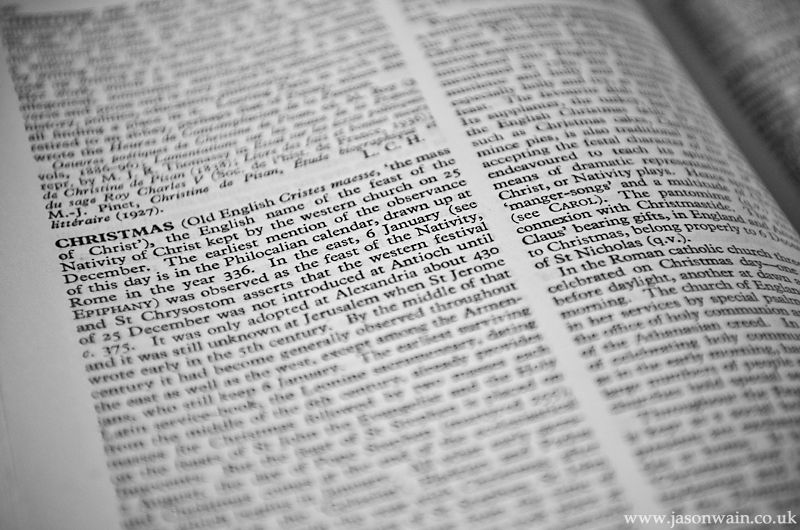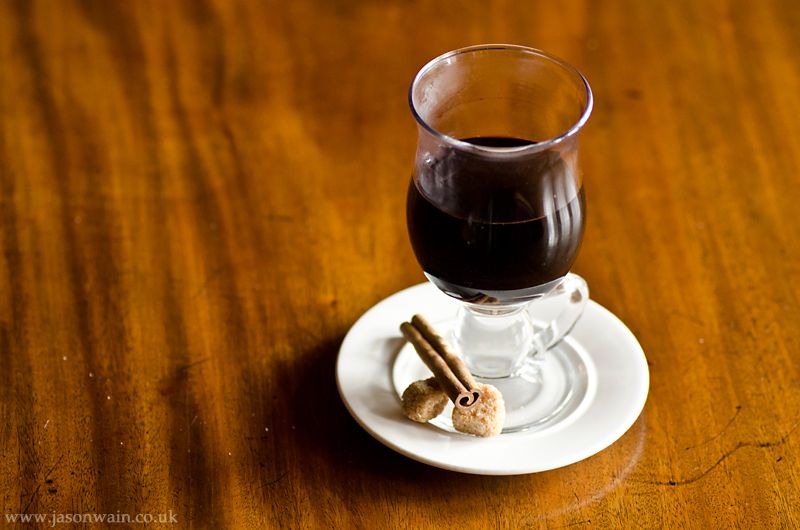 Do you have any particular favourites, likes or dislikes? Comments and critique welcome!