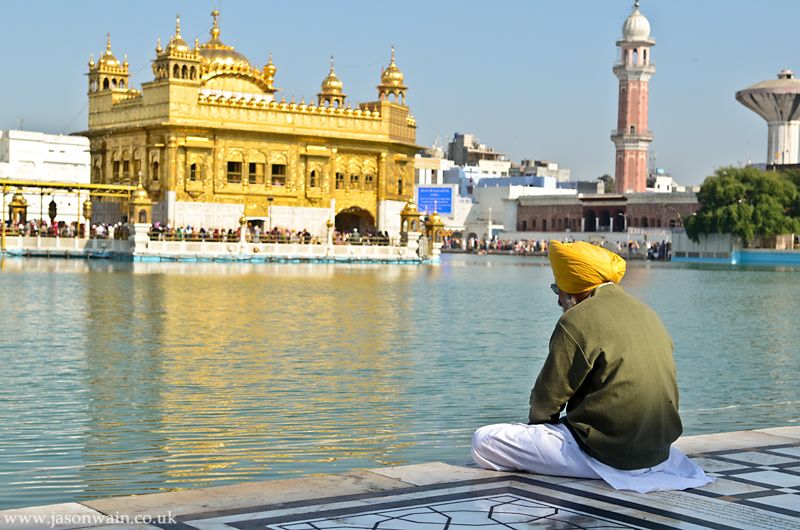 Following on from
Dubai
, we (my two travelling companions and I) arrived in Mumbai were we spent the weekend. What followed was a whistle-stop tour of northern India; on the Monday we flew up to Amritsar (near the Pakistan border) where we spent a couple of days before catching a night train to Delhi. A day in Delhi ended with a train ride to Agra, which was followed by another (4h 40min) train to Jaipur.
Below is a small handful of photographs from the first half of that week (click on the photos for larger images). If time permits I hope to follow up the photographs with a more wordy report, but for now here is a tapas-sized taster of Northern India...
The Wagah border ceremony
A trip to India wouldn't be complete without an espresso-sized cup or ten of Chai. Thick, sweet and spiced, it is pleasantly different from the tea we're used to drinking in England.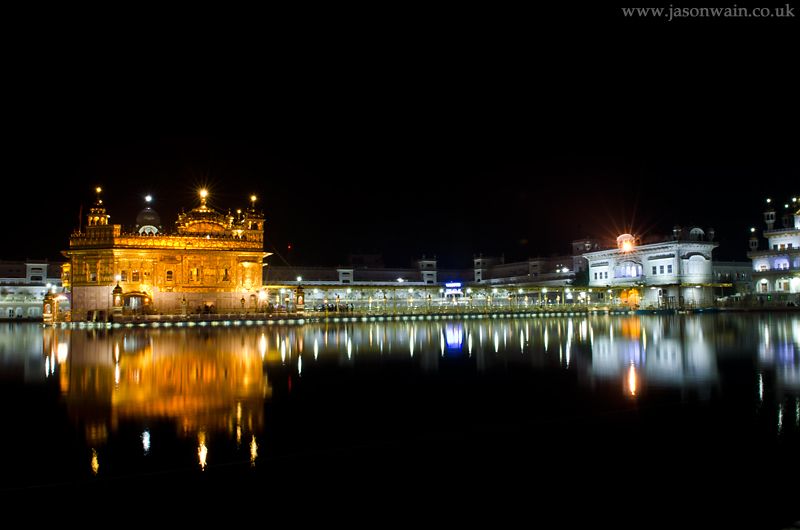 The Golden Temple, Amritsar
Backstreets, Amritsar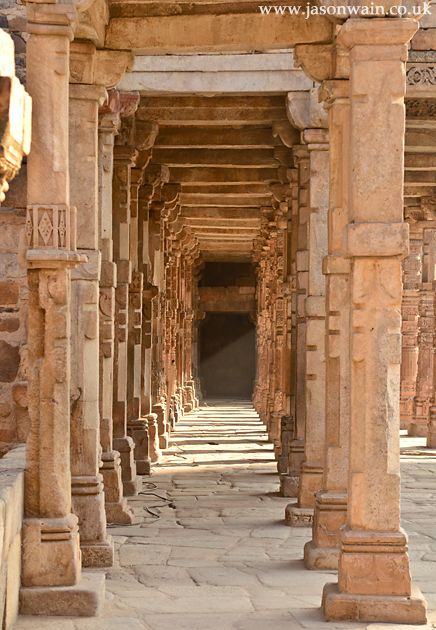 Qutab Minar, South Delhi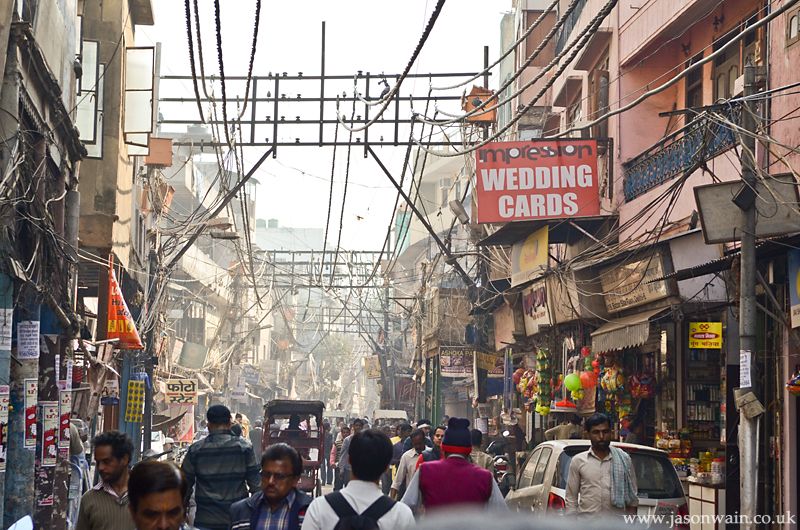 Delhi
Continue to Part 2 and Part 3.