Agra & Jaipur
Continuing from
last time
, we headed to Agra followed by Japiur, thus completing the
Golden Triangle
. As before, here are a smattering of photographs from the latter end of a hectic first week on the subcontinent. Click on any image for a larger, slideshow view.
Let's not beat about the bush. Here it is, the Taj Mahal at sunrise.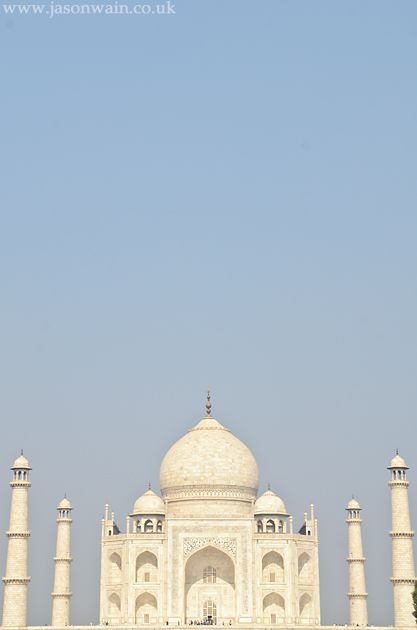 Jaipur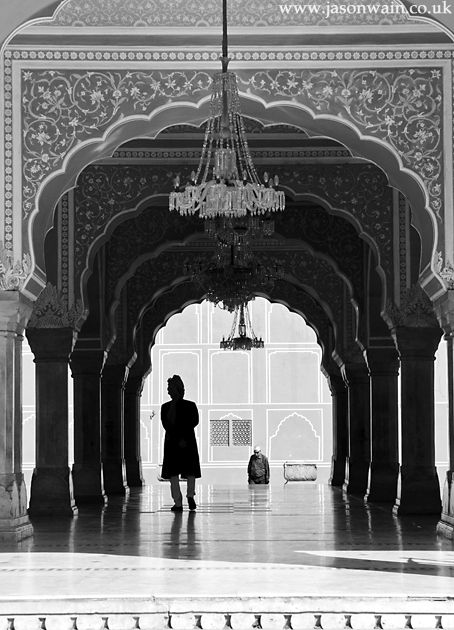 City Palace, Jaipur
Security at Amber Palace took a rather unusual form.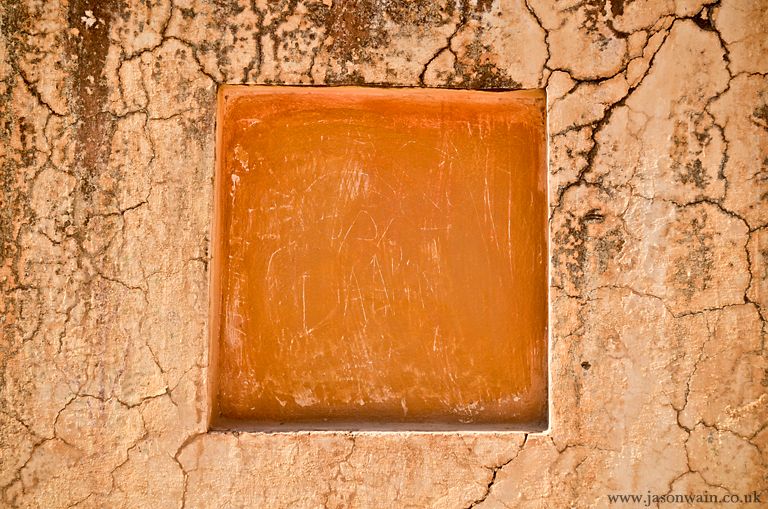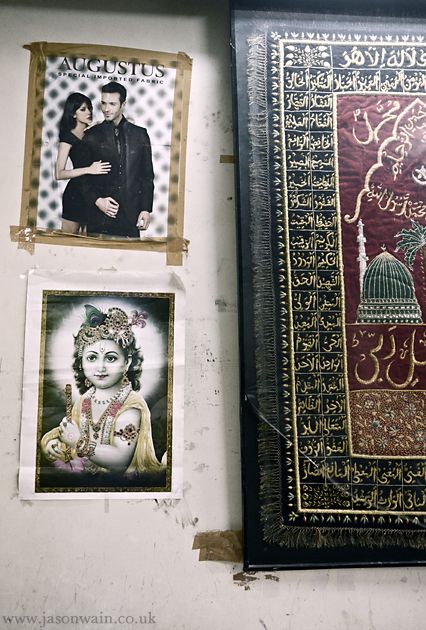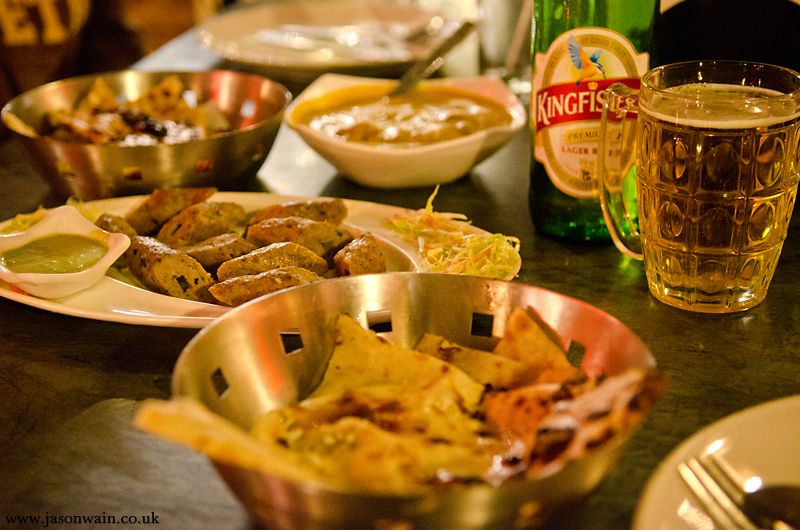 Click here to view Part 3.