The second and third weeks of our Indian voyage were very different to the first. Aside from time lost ill in bed, the second week was spent at an orphanage in Tamil Nadu, Southern India. It was eye opening to see how the children - a lively, friendly, loving bunch - lived. The third week was spent in Hyderabad (or Secunderabad, to be precise), a city in central India. I was here for the primary purpose of the whole trip; the wedding of my good friend Andy to a girl from Hyderabad. Quite the experience. As before, click on any photo for a larger, slideshow view.
Coimbatore
The orphanage main hall. Soon to be demolished and replaced by a new one.
Each orphan has one case which contains their clothes and all their worldly possessions. There is something quite attractive about the simplicity of it.
The Coimbatore fruit and veg market. Extensive, colourful, chaotic.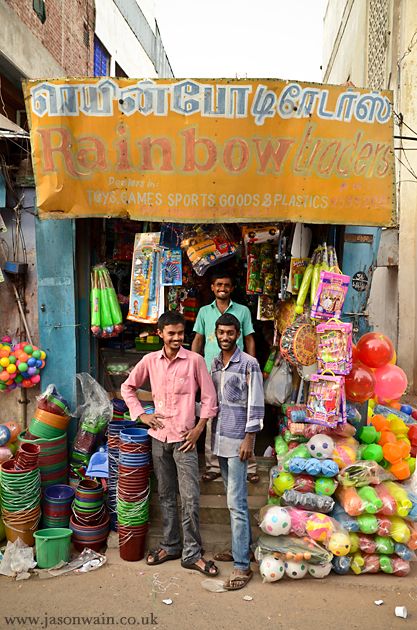 Hyderabad
The celebrations in India begin days before the wedding itself, with the giving of gifts and more.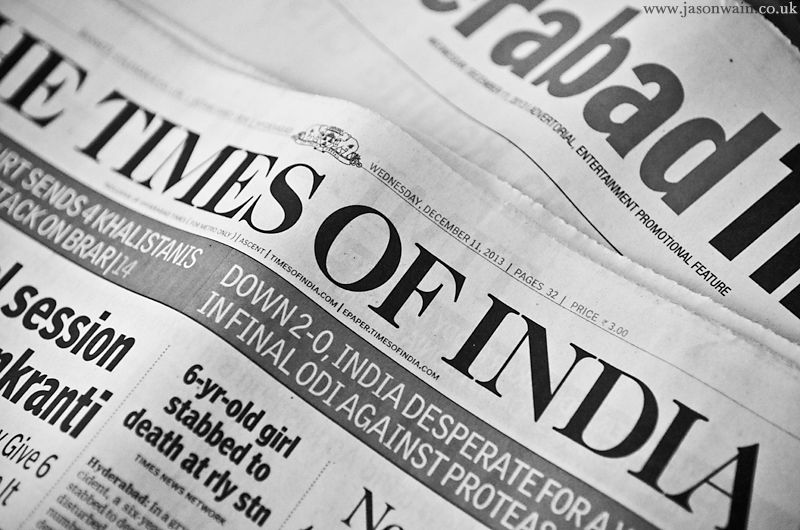 The papers on the day of the wedding. 11/12/13 was apparently a very popular date for weddings in India.
The bride and groom. Photo by Naveen Aruna Studio.
Continued from Part 1 and Part 2.