Colonna and Small's
I intend to write a more detailed blog post about this soon, but for now all you need to know is this: if you are passionate about your cup of Joe and you are in Bath, head to
Colonna and Small's
to sip the cup of a lifetime whilst absorbing the heady aromas of hitherto unreached heights of coffee nerdity.
Pic Fair
Ever wanted to sell your photos on the web, but felt that stock libraries weren't worth the effort? Yep, I've been there too. But then Picfair came along.
Picfair
claims to be the Innocent Smoothies of stock libraries (my words, not theirs) in that it's offering a good, honest service. It's based around you. You set the price, you get that money in full if someone buys your photograph and you even get to keep the copyright to boot. Freelance Journalist and Travel Writer Matthew Teller published an interesting article and interview weighing up the pros and cons of Picfair
here
.
Cereal Magazine
Launched around a year ago,
Cereal magazine
is one of the great successes of the independent food magazine publishing revolution. With a focus on food and travel, the quarterly magazine is craftily undated and deliberately has the weighty feel of a book/bookazine in a bold suggestion of timelessness. Which will most likely prove a success – so beautifully designed, photographed and written is
Cereal
that you are unlikely to ever want to throw a copy away.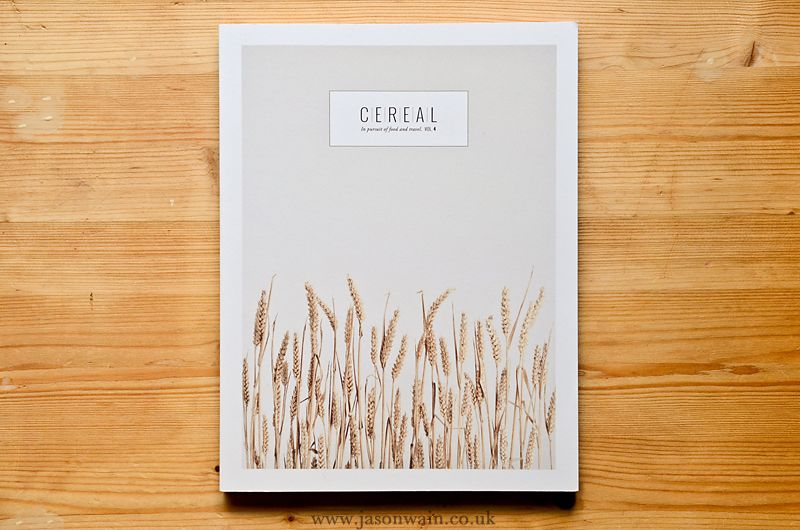 Artists Unveiled
If you are privileged to be a resident of Royal Tunbridge Wells, or if you live somewhere in the vicinity and possess a creative streak of any sort, check out
Artists Unveiled
. Run by two motivated Tunbridge Wells locals, AU has plans for an artistic revolution and is looking for local creatives with project and exhibition ideas. They have submission guidelines and a mission statement which can be found
here
– the deadline for submissions is the 28th of February. They promise me they have exciting things in the pipeline, so watch this space.