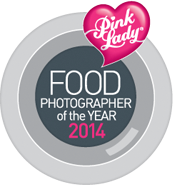 Following a 70% increase in the number of entries in 2013, 6,000 food-related photographs were entered in the 2014
Pink Lady Food Photographer of the Year
competition. As of today (28/03), Pink Lady has revealed a
shortlisted gallery
of the top 400 images ahead of the announcement of the eventual winners and finalists.
However, I am pleased to say that one of my photographs, below, made it into the final 400 images of the submitted 6,000. Entered in the 'Politics of Food' category, it was taken at the Gilgal Ministries Trust orphanage in Tamil Nadu, India, during my
recent travels there
in December last year.
The orphans live a tough life that consists of an 05:00 wake-up and a bed time of 22:00. They have very little in the way of clothes and material possessions, and their diet is largely limited to rice with a sauce, chutney or dhal. Here, a visitor had given the children a rare treat of ice cream and an apple for pudding. Naturally, the first thing they want to do is share it with you.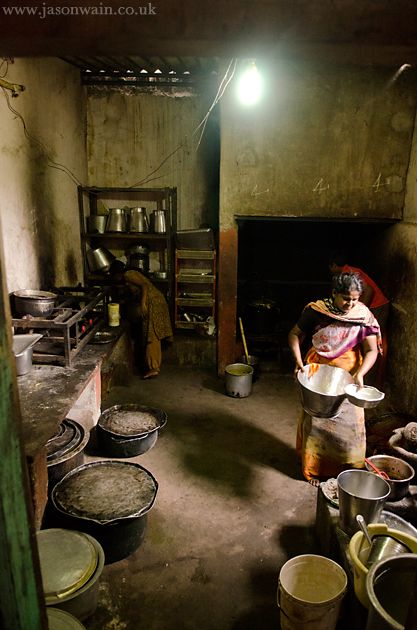 Another photograph I submitted to the competition of the kitchen at the same orphanage. Health and Safety would have a field day here.