Every now and then I find myself in the bustling capital, a city that was once the headquarters for the largest empire in the world and is now a multi-faceted hive of humanity which represents a truly global community. Given the time to wander, one discovers more and more in London, so I thought I'd upload my favourite bits every now and then, some well known, others less so.
Leon
Hardly a secret, healthy fast food chain
Leon
boasts over 15 outlets dispensing the likes of harira soup, smoked mackerel kedgeree in a pot, thai green chicken curry and more ordinary fare such as bacon muffins. Maybe not as cheap as the golden arches, but better for you and way more hip.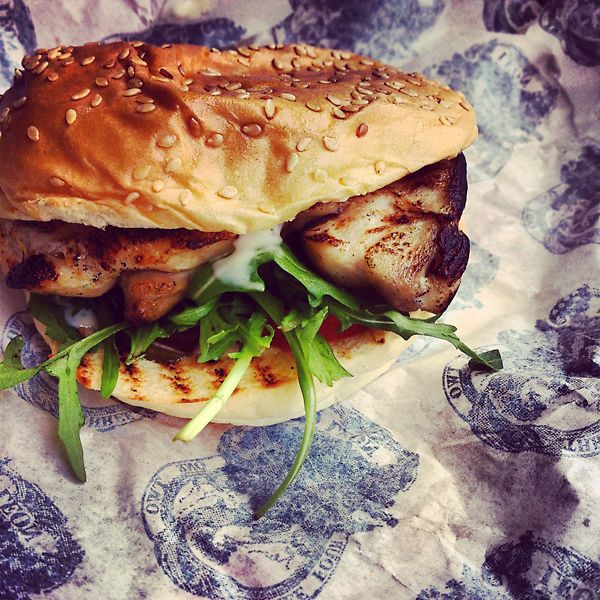 Bond in Motion
For the next year or so the
London Film Museum
is exhibiting a collection of the original vehicles used in James Bond films. Whether it's the fully armed autogyro from Sean Connery's
You Only Live Twice
you're after, or a seriously scraped up Aston Martin DBS from
Quantum of Solace
, it's all here.
Le Petit Blanc
Covent Garden Market features Raymond Blanc's most humble offering:
a kiosk sized cafe/restaurant
offering al fresco seating. On a sunny day it provides a true sense of a good European holiday, though a cappuccino will cost you the best part of £3 for the pleasure.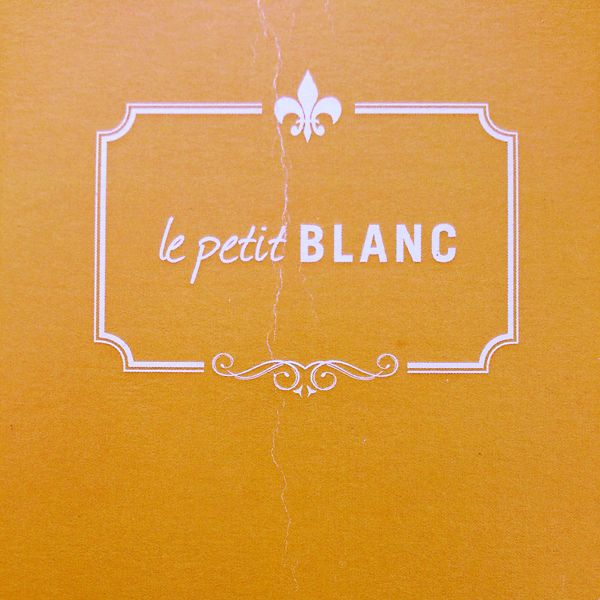 The Tintin Shop
Nestled between swanky fashion shops such as Paul Smith,
The Tintin Shop
is just a short walk from the Covent Garden tube station. It's a small place that makes the most of its size – the walls are covered in posters and t-shirts, with shelves selling books, models, postcards notepads and more. A great little shop for fans, which just celebrated its 30th birthday.
Franco Manca
When I first visited
Franco Manca
two years ago
there were three restaurants across the capital. Now there are seven, so presumably it is doing well despite its reasonable prices. And rightly so. I stumbled across one in Tottenham Court Road and enjoyed a buffalo ricotta and mozzarella pizza with gloucester old spot ham, wild mushrooms a touch of basil and tomato. Combined with their authentic sourdough bases, it made for a sublime pizza, and all for less than £7.00. Bravo!
Neal's Yard
An incredible little place, and quite removed from its surroundings. Entering the small yard it feels like one has inadvertently
apparated
to the Lanes in Brighton. A coffee here would be a marvellous treat.
Neals Yard, Covent Garden, Camden, London WC2H
Neal's Yard Dairy
Just outside the yard is a
cheese shop
I had heard much about but never seen – or smelled. If you're a cheese fan it's well worth a visit for its quaint atmosphere and bespoke service – and the fact that it sells cheese from about 70 farms and cheese-makers across the UK and Ireland. They also offer a free cheese map of the UK with a 'how cheese is made' strip on the reverse.